Ideas to Innovation (i2i) is aimed at ambitious individuals looking to unlock their entrepreneurial and creative potential and consider the social and economic relevance of their research.
 The 4 day workshop is practical and based on experiential learning. It also equips participants with the skills to spot enterprising opportunities and to apply creative ways of thinking to any research or project through a process of knowledge, activity and reflection"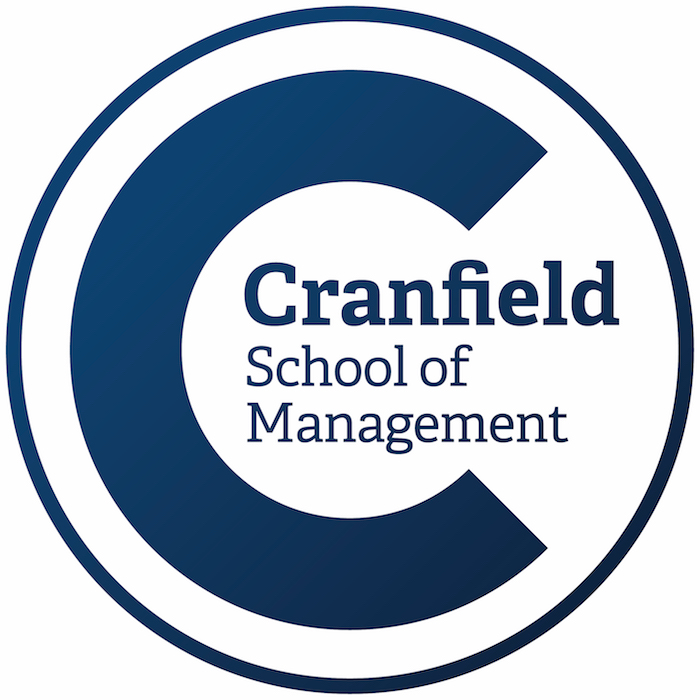 i2i is for
Researchers within Centres of Doctoral Training
Doctoral candidates across multiple disciplines
Postdocs from across disciplines and backgrounds
i2i is for you if your objectives are to:
Raise awareness of the impact of your research within communities
Think more creatively and entrepreneurially
Learn about the commercialising process and becoming more employable
Turn your research and learning into new venture opportunities
i2i enables you to:
Build your self-confidence, skills and networks to help you to make a difference
Meet like-minded researchers, entrepreneurs and experts from various backgrounds
Create a pathway to clearly identify the impact of your research
Get inspired and build clarity on your future aspirations
What are the benefits?
Develop a short statement for your research impact
Unleash your creative potential
Develop basic business know-how and soft-skills that are valued by industry
Learn practical approaches through creative thinking to identify opportunities
Meet industry players, entrepreneurs and experts with whom you can test your ideas
Gain clearer understanding of the meaning of innovation and entrepreneurial behaviours
Develop team awareness
Develop a vibrant community and network of people who will play a key role in creating an enterprising culture
Find more information here.
EVENT:
Ideas to Innovation (i2i)
LOCATION:
Cranfield School of Management, Cranfield University, Bedford.
DATES:
Wednesday 5th – Saturday 8th December 2018
How to apply
Deadline for application is Wednesday, September 20th 2018 (extended from Sept 18th)