I.E.C.T Summer School on Entrepreneurship: 15-21.8.2019 | Innsbruck
The I.E.C.T Summer School for Entrepreneurship is an intensive, one-week training programme for aspiring entrepreneurs to trial and prepare business ideas for the commercial environment.
I.E.C.T is for those who already have a business idea or early stage venture. The programme will show participants the way to successfully commercialise their ideas by guiding them through the processes of protection their ideas, investigating and pinpointing the market, raising finance, building teams and selling their ideas.
The intensive week will focus on the development of winning action plans for new business ideas through mentored due diligence and on the development of a process for next steps of taking the idea forward in the commercial area.
If you're a postdoc with a well-defined business idea or early stage venture from the fields of technology, science, engineering, life science, physics, mathematics, IT and AI and want to validate the commercial feasibility of your idea and or business plan, then apply to the I.E.C.T Summer School..
This opportunity is available through the postdocs2innovators (p2i) network.
How to apply
Deadline for applications is Tuesday 29th January 2019 12.00 midday
Travel, accommodation and registration bursaries are available to postdocs/junior researchers from p2i partner institutions (*) travelling from outside of Innsbruck to cover the full cost of travel, dinner and bed and breakfast and registration.  Postdocs need to be available for travel on Thursday 15th August to arrive by 2.00pm to Thursday 22nd August am 2019.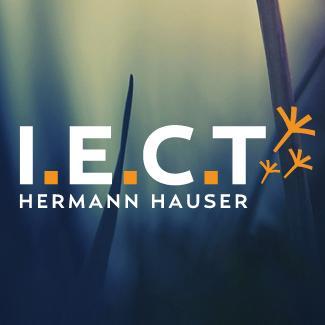 Pflichtfelder sind mit einem Sternchen gekennzeichnet.